We run a program of talks and other events open to the public which complement our objective of preserving and protecting the South Downs National Park. Our aim is to update our members and supporters of our campaigns and activities.
Our Next Events
---
---
A special stroll event – Guided stroll with Archaeologist James Sainsbury
£8.00
Sunday 1st May, 09:00 to 13:00
Starting point – Chantry Hill Car Park, Sullington RH20 4AB – OL8/TQ 070125
James is a very knowledgeable and entertaining speaker and guide. His strolls for the Worthing musuem "sell out" fast. James has agreed to take the FotSD on a 6 mile stroll from Kithurst to Peppering then over to Harrow Hill and Blackpatch. There are 2 to 3 stiles en route. This promises to be a very interesting and informative event.
Dogs are welcome but please note that due to expected larger than normal numbers of strollers and also we will pass through sheep fields, dogs will need to be kept on leads.
---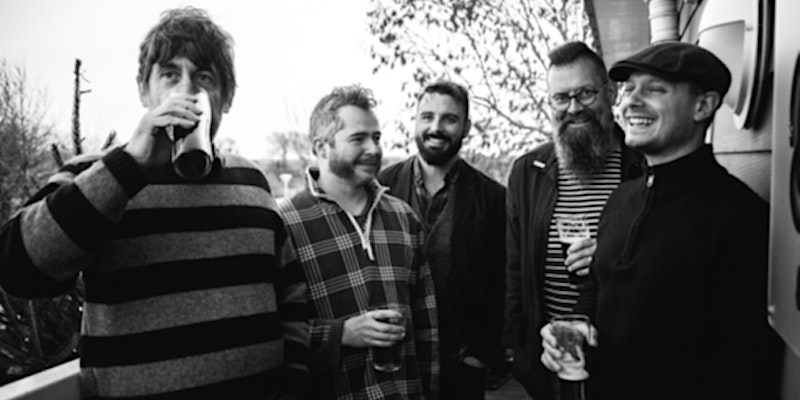 Guided Walk and Song in Slindon with Chris Hare
This year we are celebrating Sussex Day with walk & song in the village of Slindon with South Downs historian Chris Hare
Thu, 16 June 2022 – 7:00pm – 8:30pm BST
About this event
What better way to spend a summer's evening than walking around a beautiful South Downs village listening to old English sea shanties and folk songs?
This year the Friends of the South Downs are celebrating Sussex Day in style, with a walk around the historic village of Slindon, in the company of South Downs historian, Chris Hare, and the ever popular Duck Pond Sailors. You will hear all about one thousand years of downland and village history and learn about the life and work of Slindon's most famous son – Hilaire Belloc. Belloc spent his boyhood in Slindon in the 1870s and 80s, but he also returned briefly to live in Slindon with his wife Elodie and their children from 1904 – 1905. His vivid essays and moving poetry will be referred to by Chris during the walk.
---
Recent Events
---